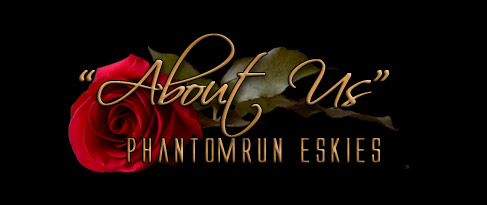 Please feel free to browse around and visit with our beautiful Eskie family.
Here at Phantomrun quality not quantity is the code we live by.
We breed the Standard Size only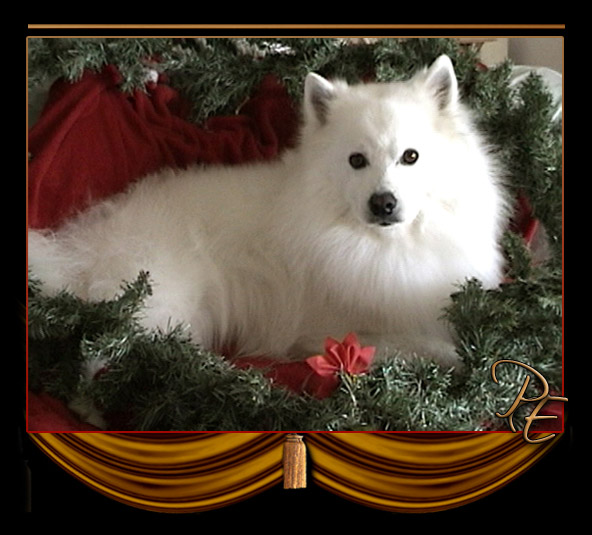 We pride ourselves on the careful planning of each litter we produce. Temperament, health, structure in a beautiful package is what we strive for. We breed our Eskies to the Standard set by the Canadian and American Kennel Club.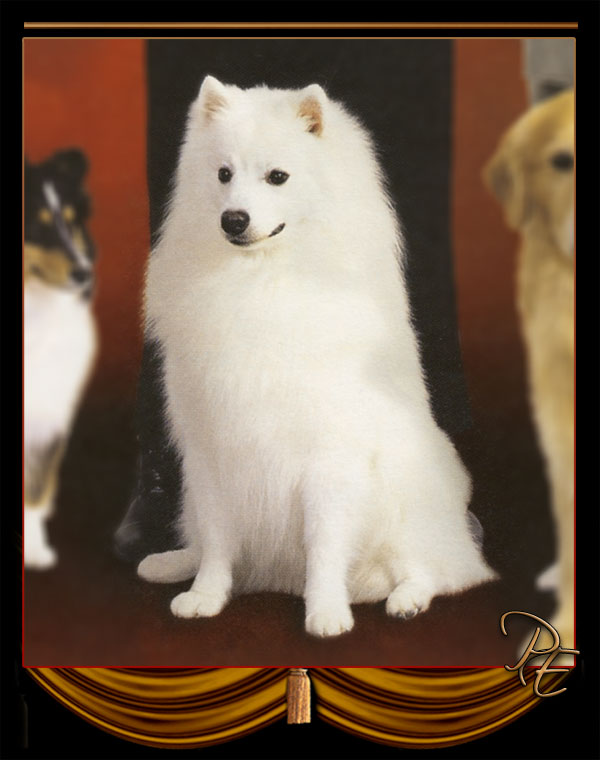 We have been involved in breeding and showing dogs since 1991. We started with Alaskan Malamutes which we still have though we no longer breed them, and we introduced the American Eskimo in 1996. We are located on the outskirts of the Greater City of Sudbury a small town called Hanmer Ontario. Our kennels our located on 77 acres of fields, ponds, streams and woods. Our eskies however are all house dogs and do not live outdoors. Puppies are whelped in our home with daily activities part of their socialization.

All our eskies have been owner/handled to their CAN Championships. We take pride in showing our own dogs, and its been a real joy personally showing them off.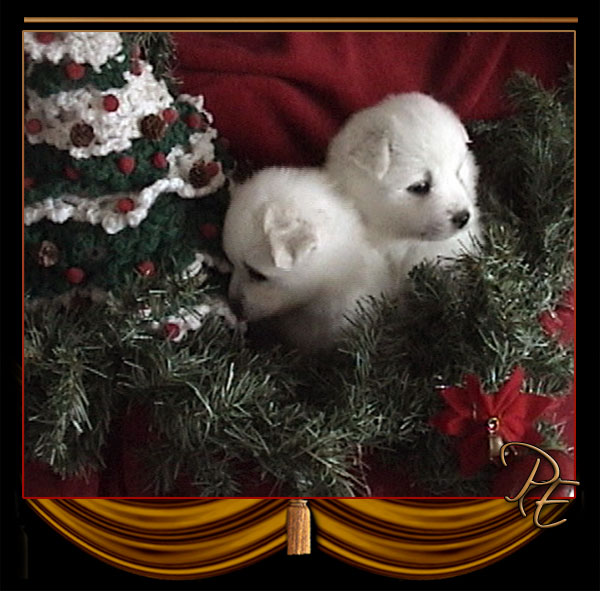 All prospective puppy buyers must fill out a questionnaire. Eskies may not be for everyone so careful screening is done before an adoption is agreed to. We welcome all questions from prospective buyers also. We recommend reservations as we breed only occasionally.

REMEMBER A PUPPY IS A LIFETIME COMMITMENT.
LIFETIME MAYBE 12 - 16 YEARS.
That should never be taken lightly....if you are ready for that kind of commitment......then by all means....


WELCOME TO PHANTOMRUN AMERICAN ESKIMOS.